Community Profile

MelloNear Fandom
playpen and creative dump for all things MelloxNear
Free Account
Created on 2009-06-12 10:51:14 (#405153), last updated 2009-07-13 (427 weeks ago)
0 comments received
3 Journal Entries, 15 Tags, 0 Memories, 1 Icon

About
| | |
| --- | --- |
| Name: | MelloNear fans |
| | |
| | |
| Membership: | Open |
| Posting Access: | All Members |
| Community description: | creative playground & sandbox for MelloxNear fans |

Mini Bio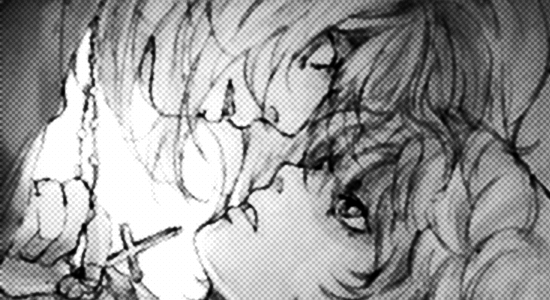 Hello and welcome to a MelloxNear community in Dreamwidth. In this place, we welcome fanfics, fanart, FSTs, fan-videos, doujinshi scans, icons, banners and any other creative expression i have failed to mention.



----------------
RULES
----------------
✎ Tag your entries. This is to make finding all posts related to the tag, well, findable. Tag List.
✎ Respect the other members. A bit of niceness goes a long way.
✎ Pictures larger than 400x400 need to be put behind a cut. Large posts, especially width-wise, causes very ugly page stretch. How To.
✎ Put Ratings on your fics. This is just good practice.
✎ Please keep all creative works MelloxNear centric. Love triangles and Crossovers are OK.
✎ Do not post your email address in request posts. This is another good practice.

☃ As you can see, these Rules are just common sense. Having common sense makes all of us winners.
☃ Rules will be added if bad things happen. May that day not come.
----------------
DISCLAIMERS&CREDITS
----------------
Death Note © Takeshi Obata & Tsugumi Ohba
layout is by

imagination
----------------
AFFILIATES
----------------
PM me to be added! 8D

Connect
death note
,
l
,
m
,
mello
,
mello x near
, mellonear,
melloxnear
,
meronia
, mn,
n
,
near
,
roleplay
,
rp
, the wammy house, デスノト, ニア, メロ, メロニア
Administrators

Members (6):

Subscribers (7):

Linking
To link to this user, copy this code:
On Dreamwidth:
Elsewhere: